Alexandria
de Aranzeta
Pronouns: she/her
Communication Coaching.
Curated Storytelling.
Diversity and Inclusion Strategy.
Corporate Workshops.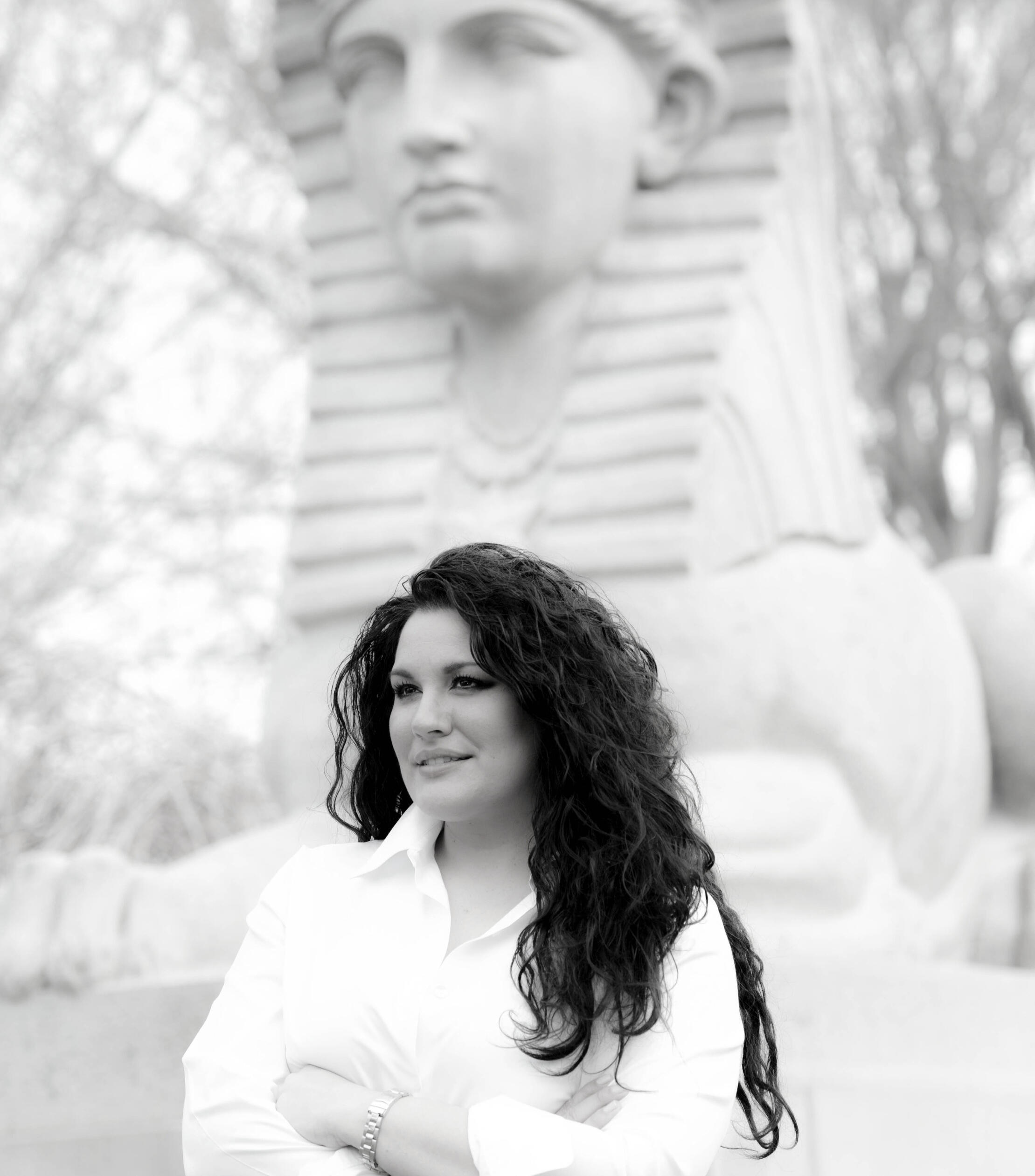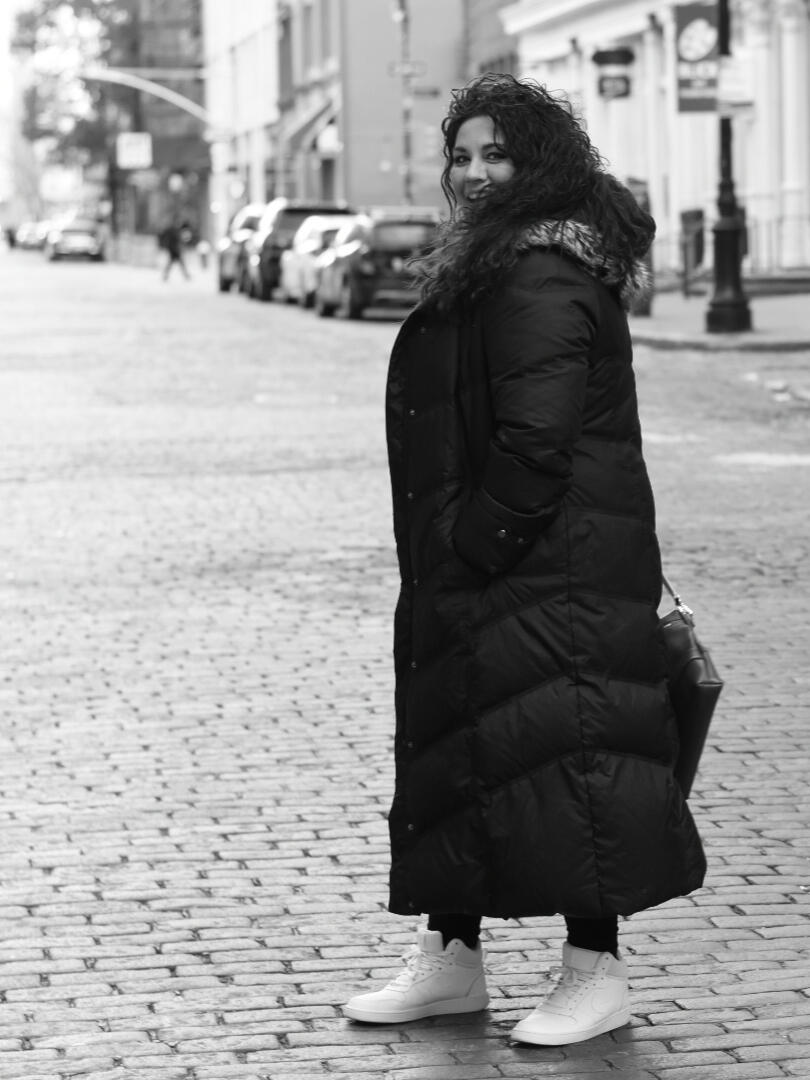 Focus Areas
I work collaboratively and immersively, because I believe authentic storytelling happens best when you're part of the experience.

Communication Coaching
Each session is one-on-one, and may include pre-session and post-session exercises for comprehensive setup and follow-up.

Who do I typically coach?
Pre-seed to Series A founders preparing their fundraise materials and communicationsExecutives and CEOs on executive leadership, writing, and public speakingEmployees gearing up for a negotiation or difficult conversationManagers wanting to build better people management skills and optimize team communicationHR on resolving conflictFounders and teams that need unblocking on a projectTeams working through changeBuilding culturally competent and inclusive teams
Executive & Team Workshops
Expert-led corporate learning on topics in the below domains:
Diversity, equity and inclusion;Developing Cultural Competency;Conflict resolution;Negotiation;Management and leadership;Communication and empathy;Public speaking
Negotiation & Self-Advocacy
One-on-one coaching for employees wanting to build confidence and own the negotiation process
About
I help founders and executives tell stories that stick.

I'm Alex, founder of an HRTech SaaS to help companies resolve workplace concerns more compliantly and empathetically. Before moving to the Bay Area to build my dream, I convinced aggrieved and sometimes angry people to listen to one another and give the other their money. My job wasn't just resolving discrimination and harassment cases and training leaders, but transforming opinions and opening minds. Yes, it is as hard as you think.

The truth is I grew up training to communicate at my best— oratory, debate, and commercial and theatre acting— starting at kindergarten. Little did I know that just a few years later, when preparing a speech for competition, that I would change the way I approached the world around me.
"Experience is not what happens to you. It's what you do with what happens to you."

It felt like I had discovered a secret that no one else knew. From that moment onward, I applied Aldous Huxley's thinking to each of life's experiences, positive or negative. it turned into a driver to create opportunity, self-motivate, and develop a habit of curiosity and continuous learning. I carried it with me through my study of rhetoric, foreign languages, and linguistics during my Master's. And beyond, in law school, where I earned the moniker, "The Inferno," from professors and peers for my reputation in negotiation and advanced dispute resolution.

One could say I've dedicated myself to the study of people and the way they communicate. I like to think I help people work, live, and listen better together.

People are complex, and shaped by the lessons from their experiences. That's why I'm driven to help leaders and teams work better together and reach their potential.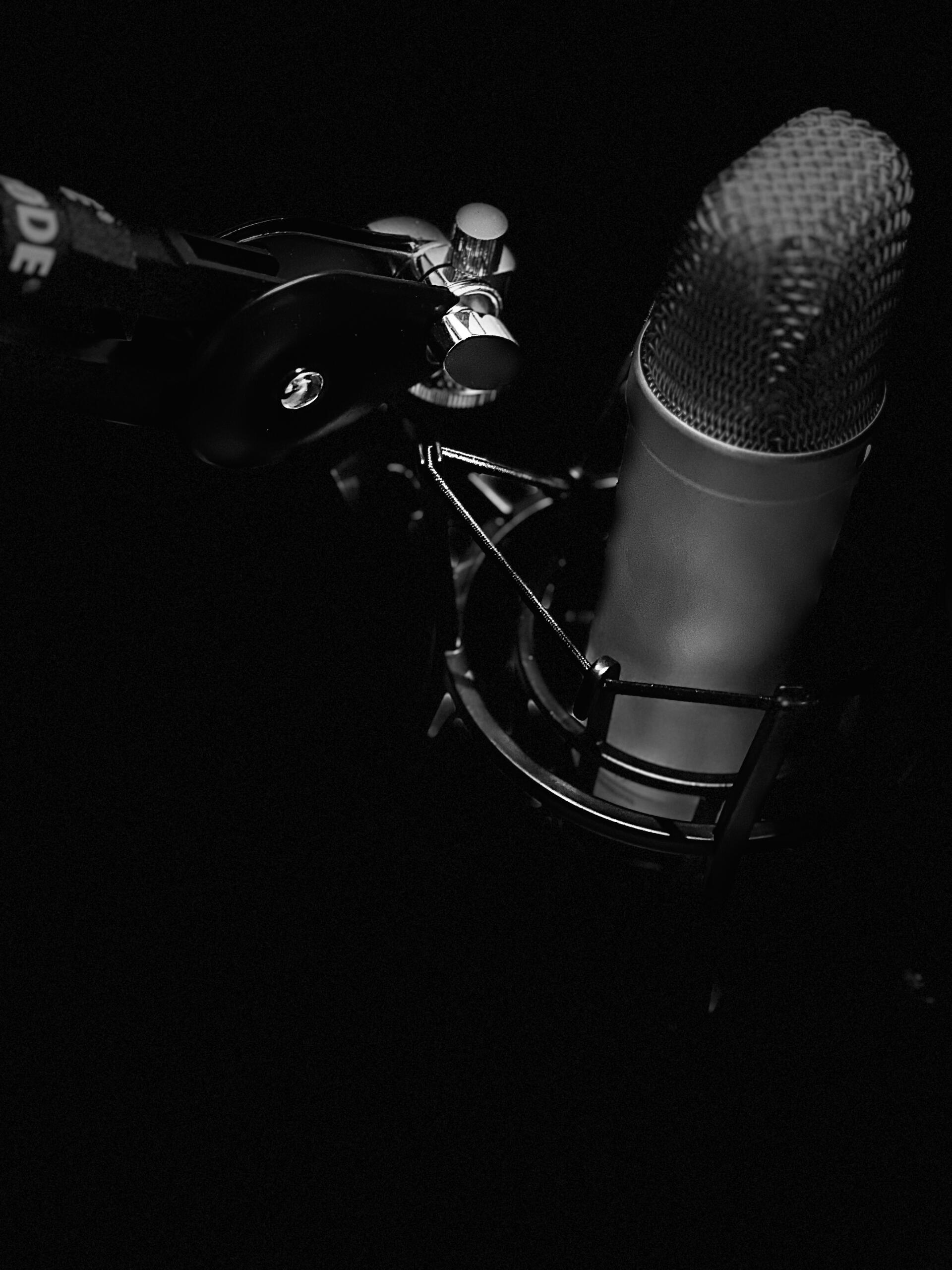 Contact
If you're interested in learning more about personalized workshops or coaching, feel free to send me a message below.
What people are saying
"Alex has been incredibly helpful with my startups fundraising narrative. Her speaking and coaching skills are on another level. She helped me understand how to tell a compelling story and understand my investor audience. I can't recommend her services enough."
-Jake P., CEO and Co-founder at Dolo
"I am so grateful for your advice, your wisdom, and your patience. My delivery and story started as a bunch of jumbled thoughts with many "ums" and, with your help, transformed into a strong [investor] pitch with a catchy hook. Your structure and framework made it so easy for me to input my most vital points, and I had a lot of fun working with you. I was able to show off my new skills during a pitch to [VC firm] this morning, and I think it went pretty well 🙂I highly recommend Alex if you are looking for help in this arena."
-Michael F., CEO and Co-founder at Maverick Community
"You're a story telling expert and I'm grateful to have gotten the chance to jam with you :)"
-David K., CEO at Intros.ai
"Alex is the most engaging trainer we've ever had. Her passion and knowledge for civil rights and workplace discrimination protections is remarkable."
-C-level Executive, former compliance training client

"Alex brings much enthusiasm to mediations […]. She uses her investigative background to get at the make-or-break-issues [and] her down-to-earth and pragmatic approach to these sessions serves her well."
-Senior Mediator in Co-Mediation
"Alex, you're absolutely amazing! Your contribution moved my pitch to the next level... I've heard about different types of hooks a lot of times but only with you they've made sense. You've grasped my story so fast and told it in so many beautiful ways - that was tremendously helpful for me. I've always only got feedback about my pitch needing to be improved - but no clear guidance."
-Nicole P., CEO and founder at Calibri.io
"Working with Alex was a treat. I knew our marketplace message was complicated, with three primary target audiences. I also didn't know how to change it beyond the familiar habits that I had developed over the years. She has her own methods for breaking down all existing understandings and data into individual chunks. The language bits she captures in our dialogue effectively takes on a deeper meaning when it is reframed with simplicity and clarity. Then you can see she is creating both a broad storyline and individual storylines…and all apply to our supply, demand, and investor audiences. The broad value is an ability to talk about the company in consistent terms that most anyone can understand—versus using industry lingo that gets lost when speaking about the opportunity. She makes you work before the sessions…and there is a lot of practicing after the storytelling theme comes together. But slowly this becomes the new lexicon for everyone in the company to use in discussions. The framework and resulting messaging feel so much easier to deliver than what we had three months ago. We are now prepared for fundraising and intend to work with Alex again as the company evolves."
-Kent D., CEO & Co-Founder at Zimmerfrei
Speaking
2022
[Coming Soon] Creating Your Culture, Atlanta Tech Village Startup School, 7 Jul 2022

More than Numbers: State of Tech Company Data Collection, Reporting, Transparency, and Accountability, Kapor Center, Airing 2 Mar 2022

Your Story, Your Because: Telling Authentic You,_ Atlanta Tech Village Women + Tech, 9 Feb 2022
2019
From Millennials to Perennials: Inclusive Space-making for Aging and Ability at Work, Tulip Conference, San Francisco Startup Week, 4 Jun 2019
2018
Salary Negotiation, Women in Power Conference, Harvard Kennedy School, 28 Apr 2018

Increasing Access to Entrepreneurship + Tech Panel, Blockchain Startup Bus NYC, 4 Apr 2018
2017
2016
How to Build a Culturally Competent and Inclusive Team, 10th Anniversary Fair Housing and Civil Rights Conference, MCAD | EEOC | MA Fair Housing Commission, 7 Apr 2016

Communicating: How Great Leaders Do It, 10th Anniversary Fair Housing and Civil Rights Conference, MCAD | EEOC | MA Fair Housing Commission, 8 Apr 2016
2015
Gender Equity Panelist, U.S. Department of Labor Women's Bureau, 27 Mar 2015